CEO/Chancellor
January 30, 2023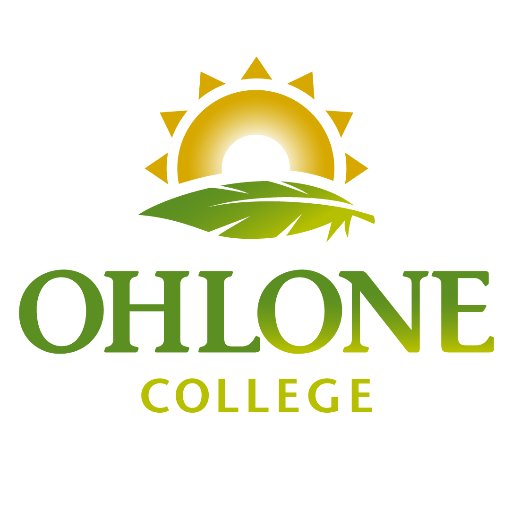 Website Ohlone College
The Board of Trustees of Ohlone College is
seeking nominations and applications for the position of
President/Superintendent
Founded in 1965, Ohlone College serves the cities of Fremont, Newark, and parts of Union City otherwise known as the Tri-City area. The institution's name honors the heritage and legacy of the Ohlone Native American people of the Northern California Coast. Ohlone College is proud to offer academic, technological, and cultural programs to help students meet the challenges of today's economic landscape. Located in the heart of the Silicon Valley and a short drive from San Francisco, The College offers a unique living and learning experience.
With a student body of over 17,000 and a faculty of 420 full-time and part-time members, Ohlone College offers more than 190 degree and certificate programs at its Fremont and Newark campuses and online. The College is highly ranked among community colleges in the state for transfer to four-year universities. Ohlone College is also committed to serving students internationally, with students attending from over 30 countries.
APPLICATION PROCESS:
The position will remain open
until filled.
THE TARGET DATE FOR APPLICATIONS IS:
January 30, 2023
FOR ADDITIONAL INFORMATION, nominations, or confidential inquiries please contact:
Pamila Fisher, Ed.D.
ACCT Search Consultant
EMAIL pamilajfisher@gmail.com
MOBILE (406) 570-0516
TO APPLY, GO TO:
E.E.O.
The Association of Community College Trustees (ACCT) is assisting Ohlone College in this search.